Recap of NEIO Fundraiser "A World Away" Photo Exhibition Reception
"A World Away" held on August 13, 2011 was made possible by many of you who came and supported the event! Together we've raised a net total of $2540.04 to kick start our next project in Nurbuling School. Our next goal is to support quality education in an English learning environment for these village children. Together with local support, we'll fund an English teacher to teach at all grades in Nurbuling. We will keep close contact with the teacher to ensure that these children are making the most out of their educational experiences. More updates will be posted on our blog so stay tuned!
Here are some images taken by Lisa Whalen Photography who was so grateful to sponsor her time in photographing at the exhibit.

thanks to Christina Romero of Elegant Occasions and Jessica Lee for hosting the check-in table and marketing the event on site. Thanks Nikki for being an awesome bartender!

These are just a few of the cupcake shots.. we've got +400 of them!

Michelle Ng donated over +350 sweet bites to the event.. and she was on site serving and torching her signature creme brulee!


Scott Taylor and Elley Ho's photography work were on display.
Guests were having a great time mingling with one another.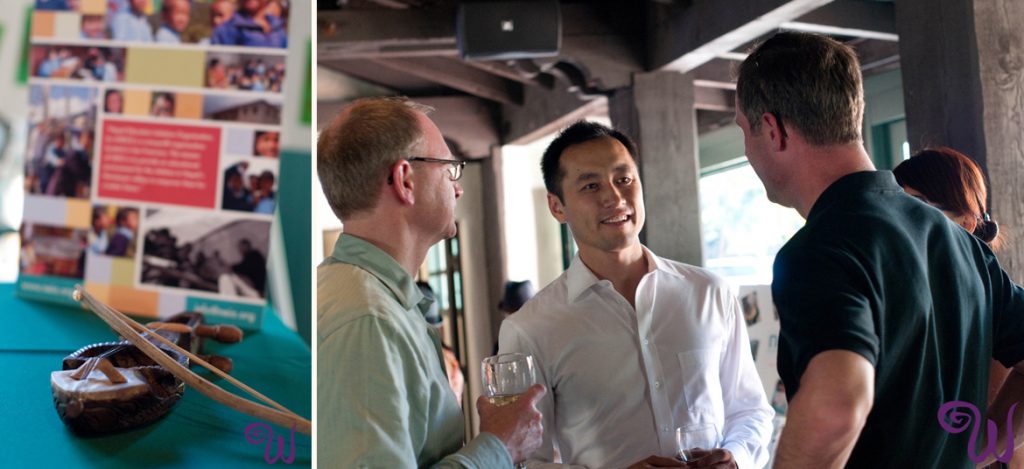 The "Children of Nepal" video was shown on site a few times throughout the event. To view the video again, click here.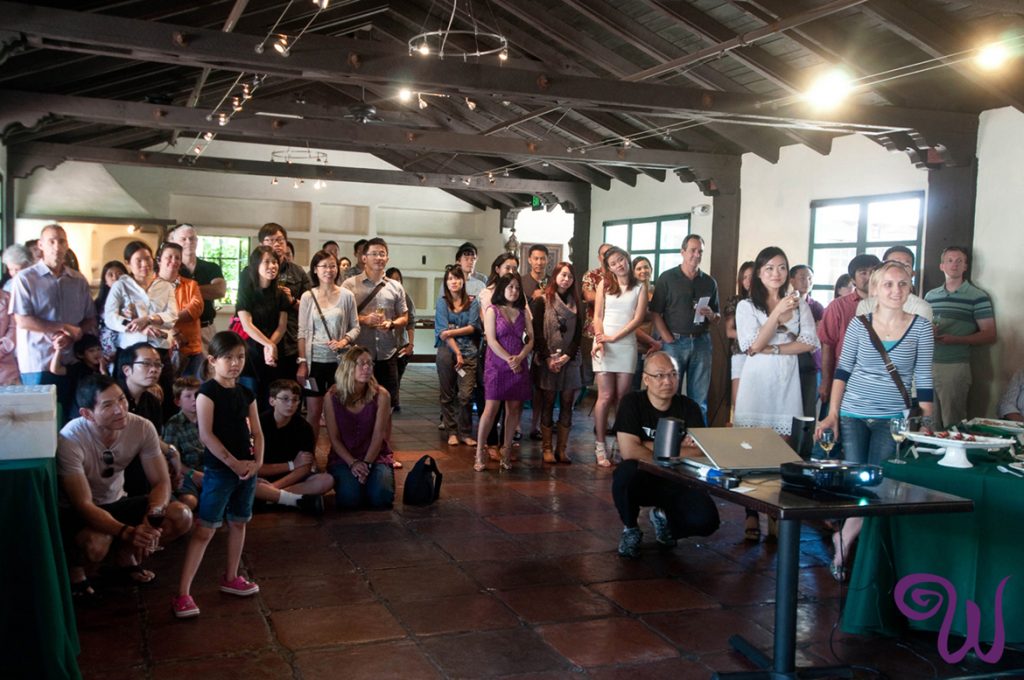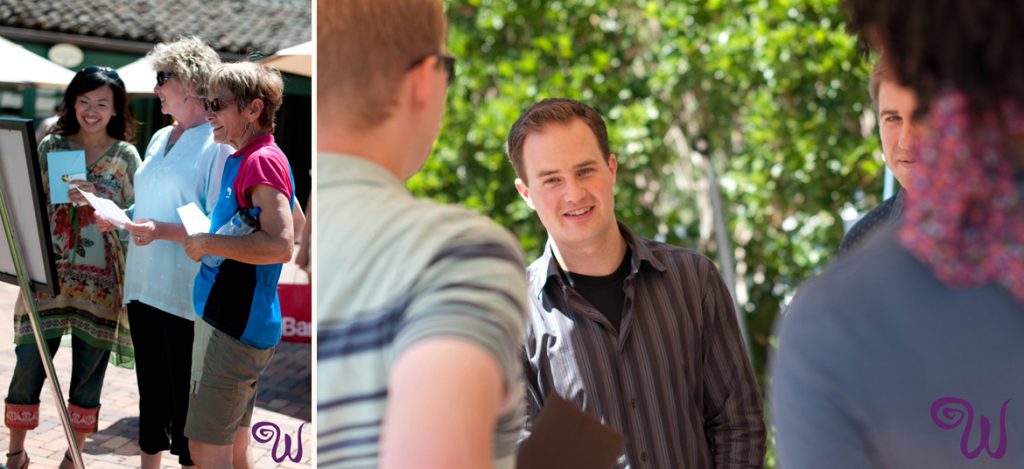 Stacie Tamaki, a renowned blogger of the bay area was present and wrote an elaborate post about this event. Check out her flirty blog here!
For those who are interested in supporting NEIO and are interested in purchasing images that were featured at the event, here's the link to make print purchase. 100% proceeds will go directly to support these children.
BIG THANK YOU again for the following sponsors who have made this event possible…
Allied Arts Guild
Simply Perfect Weddings & Events
Studio Cakes
La Vie Douce Design
Carolyn Wong Cakes
Michelle's Creations
Jen's Cakes
Olio Style
Lisa Whalen Photography
and the following 28 sponsors for donating valuable prizes to the event:
Four Seasons Palo Alto
Hotel Valencia Santana Row
Omni Hotel
Sofitel Hotel
Elley Photography
Taylor Portrait Photography
Rhee Bevere Photography
W Photography
Jay Tsai Photography
Soo Photography
Thai Mai Photography
Chung Li Photography
Lisa Whalen Photography
Luke Goodman Cinematography
Wing Hon Films
Lucile XYZ Photography
Jean Philippe Dobrin Photography
Visia Production
Iridescence Bridal Couture, Inc
Makeup by Tiffany Chang
Makeup by Joey Cheung
Makeup by Skyla Arts
Makeup by WowPretty
Floral Design by Tanjeeryn
Floral Design by Signature Blooms
Floral Design by Trinity Bloom Design
Massage Session by Jackie Dibbles
Loma Spa
We hope to run this exhibit again in the near future. It is, afterall, the best way to see where the needs are and how incredibly cute these children are.