NEIO has grown as a team since our founding in 2008. Our volunteers are a huge reason for our success. NEIO continuously engages capable individuals who are passionate in their quests for charity work to be part of our team. We are interested to talk to individuals who:
Have a strong desire to impact an up-and-coming non-profit organization
Are creative thinkers and capable of translating ideas into practical plans
Self-motivators who see the importance of educating themselves continuously in areas that would benefit the organization
Are team players who take the initiatives to support teammates in whatever way necessary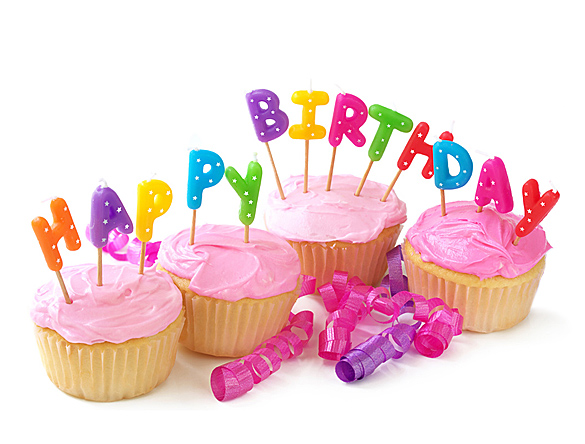 This year, do something great with your birthday. Rally your friends to give back by making a difference in the lives of poor youth around the world, and start your next year of life with some karma in your back pocket.