NEIO has grown as a team since our founding in 2008. Our volunteers are a huge reason for our success. NEIO continuously engages capable individuals who are passionate in their quests for charity work to be part of our team. We are interested to talk to individuals who:
Have a strong desire to impact an up-and-coming non-profit organization
Are creative thinkers and capable of translating ideas into practical plans
Self-motivators who see the importance of educating themselves continuously in areas that would benefit the organization
Are team players who take the initiatives to support teammates in whatever way necessary
UPCOMING EVENT
Friday, Oct 20th, 2017 - 5:30pm to 8:30pm
Little Warriors Charity Event
Our 9th annual event, 'Little Warriors' – a Charity Event to benefit children in rural Nepal. It will be held on Friday, October 20th, 2017, 5:30 pm – 8:30 pm at Cambria Gallery.
For the past 9 years, NEIO has been working relentlessly to provide education to children in the rural areas of Nepal. Our work is only possible with your support. All proceeds from this event will be used towards our pending and future projects such as support for teachers' salary, construction of school playground, toilet and water facilities, etc.
There will be many ways to contribute to the cause: Raffles, silent auction, live performance, as well as food and drinks. Please come join us and learn about our work in Nepal! Thank You to our sponsors for making this event possible.
Sponsors: New York Life, Mii Dii Hair Salon, Seiya, Bing's Design, Revive Kombucha
Please RSVP by 10/19/17.
We thank you in advance for your support and contribution to make this event our best one yet!
[Details]
Date: October 20th, 2017 (Friday)
Time: 5:30pm to 8:30pm
Location: Cambria Gallery 1045 Bryant St (between 8th st & 9th Street)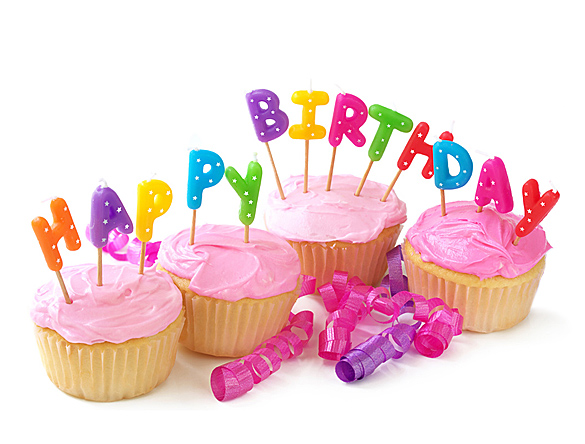 This year, do something great with your birthday. Rally your friends to give back by making a difference in the lives of poor youth around the world, and start your next year of life with some karma in your back pocket.