Recap of NEIO Fundraiser "Benefit In The Sky" | San Francisco | 9.29.2012
The NEIO team would like to express much sincere gratitude to all our friends, guests, volunteers, and sponsors who came out to support our cause for education in Nepal.
Your generous contributions to the "Benefit in the Sky" rooftop event made it a huge success! We raised over $3,000 and 100% of the proceeds go towards the Nurbuling school for the next project, which is to build a hygienic, compostable, and eco-friendly toilet system within the school. This will lead to improved sanitation and a healthier learning environment for the school children. We couldn't have accomplished this without all your support!
Here's a recap of the event… enjoy!


Leslie Kay Bakery's goodies were full of varieties and flavor!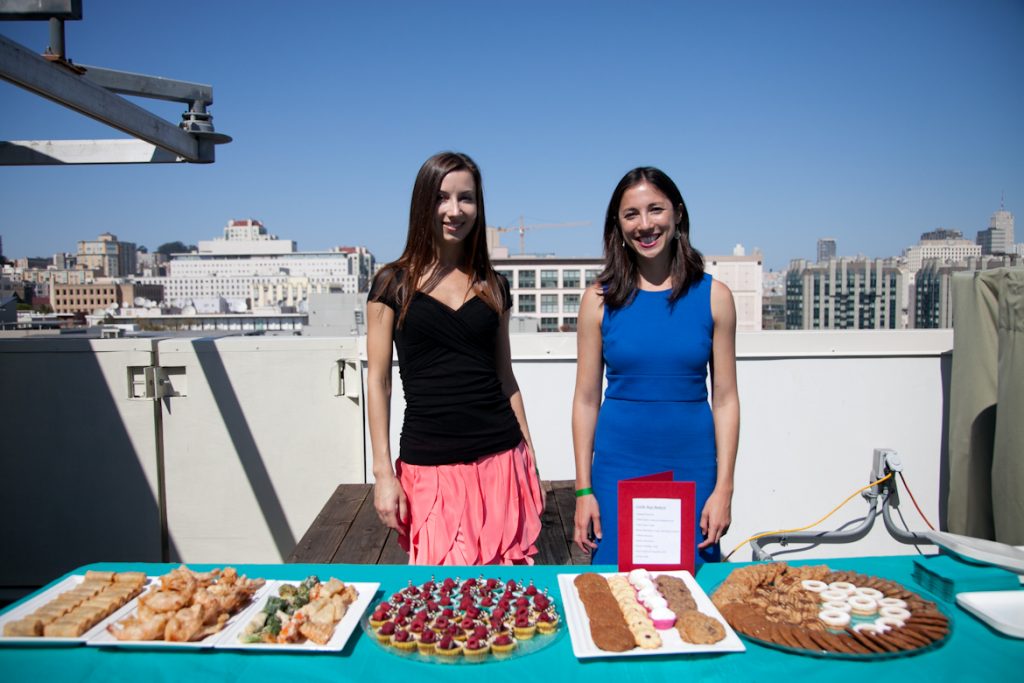 Our volunteers helped to set up and secure the artwork on display.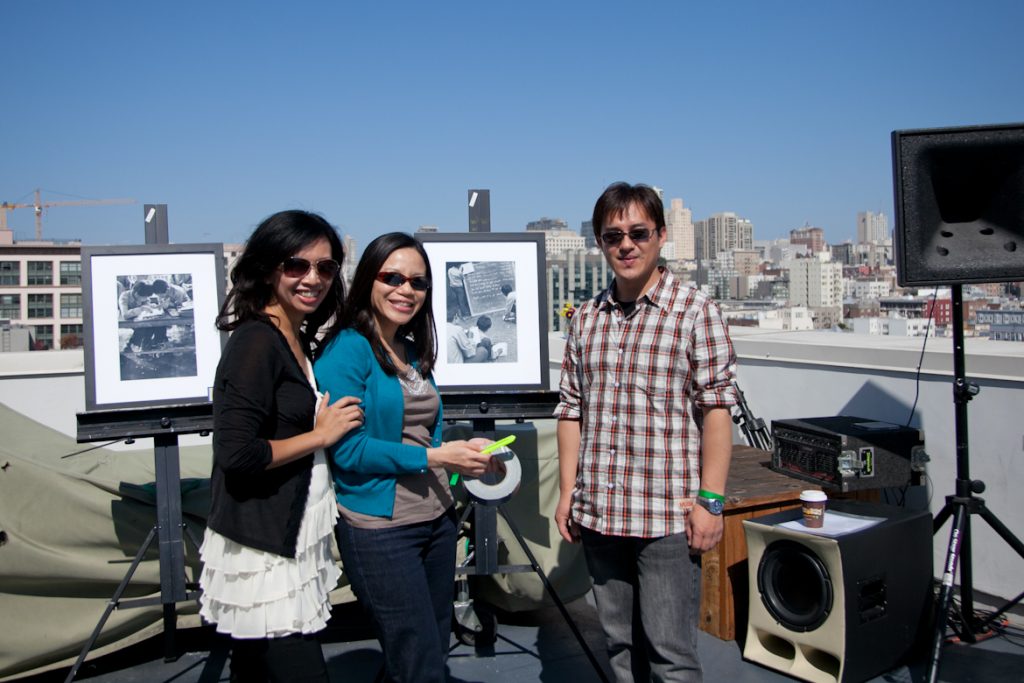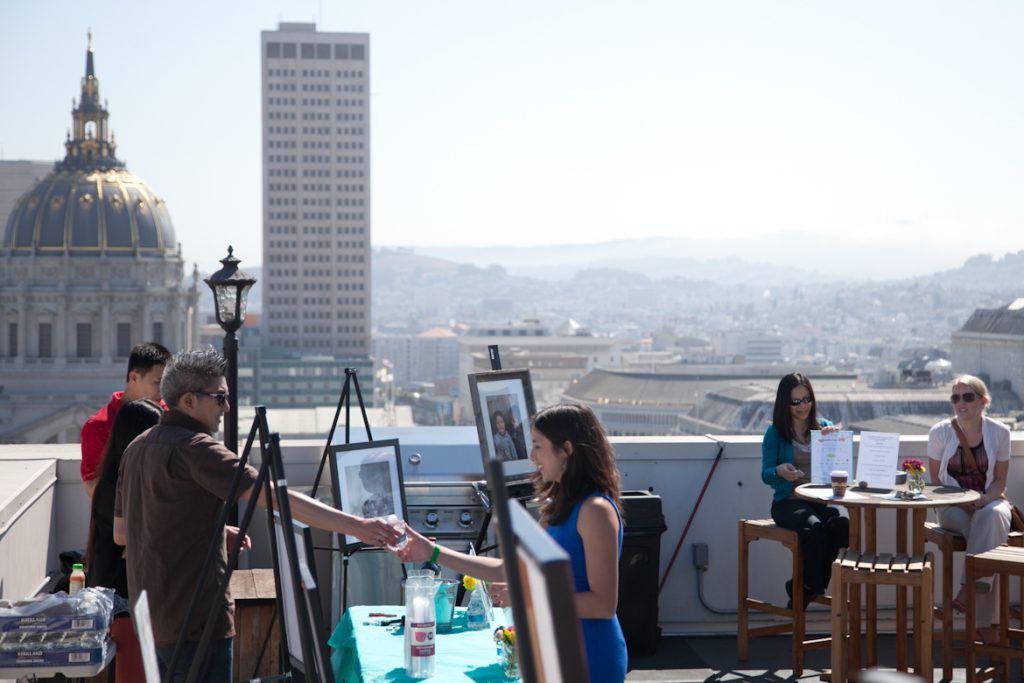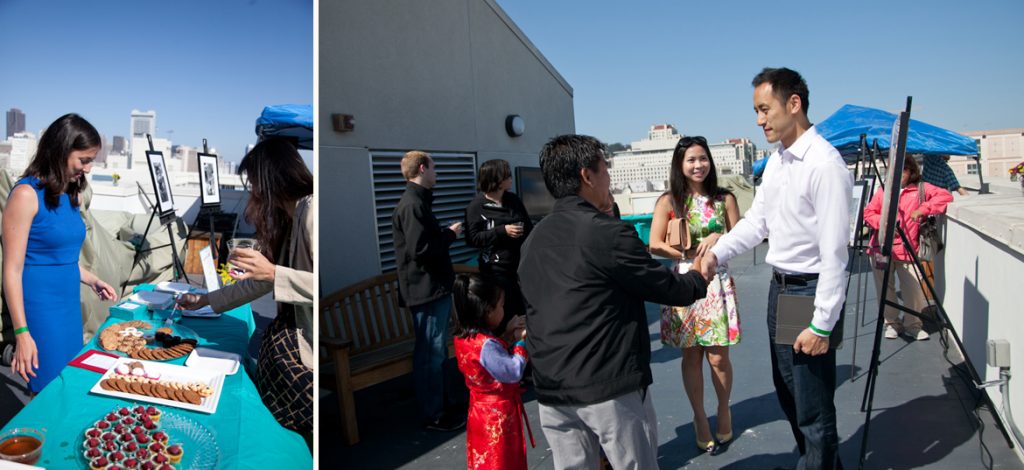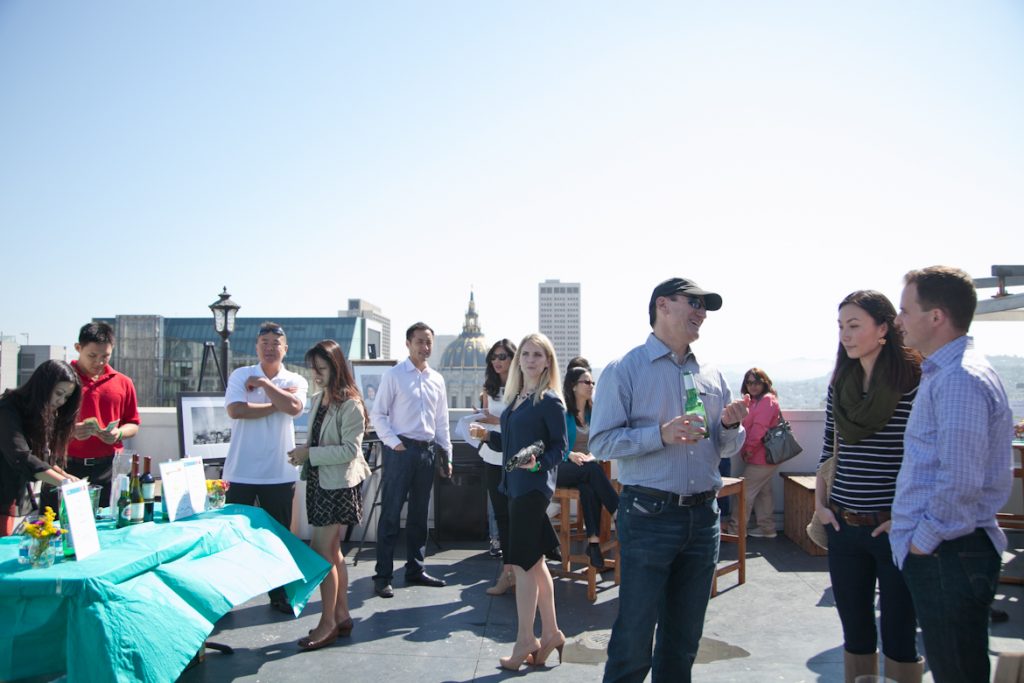 NEIO cupcakes sponsored by Auntie Em's Bakery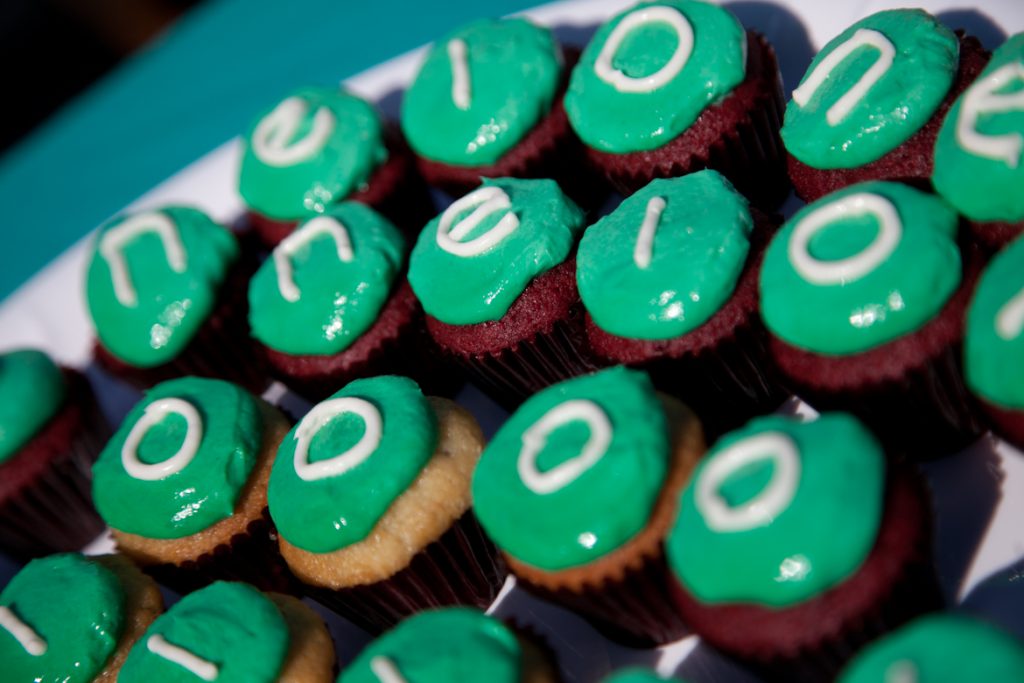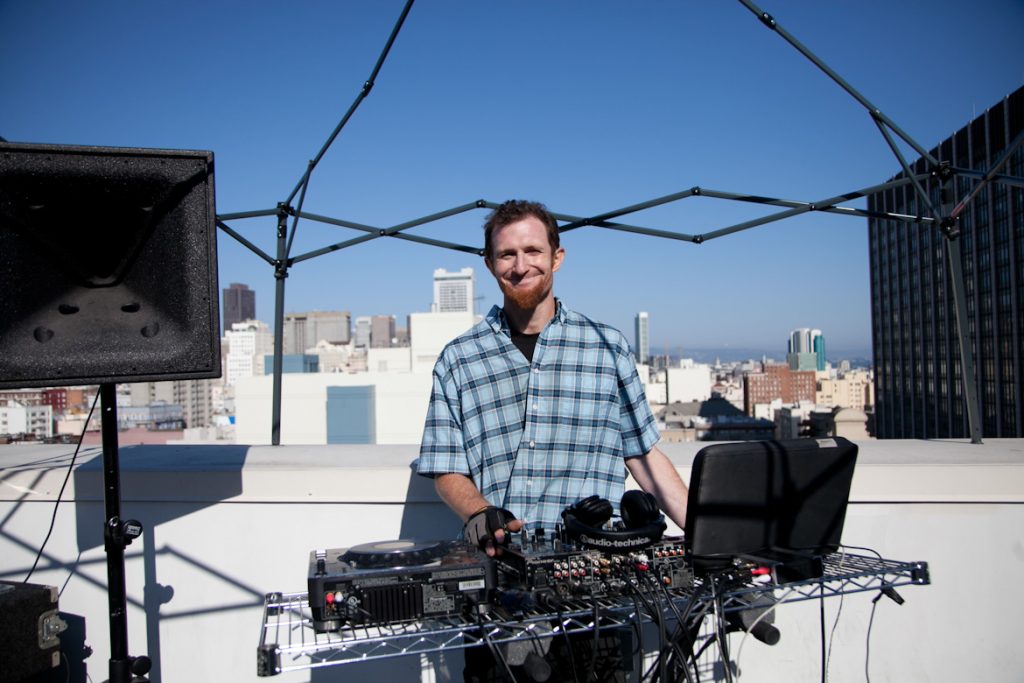 Speech time.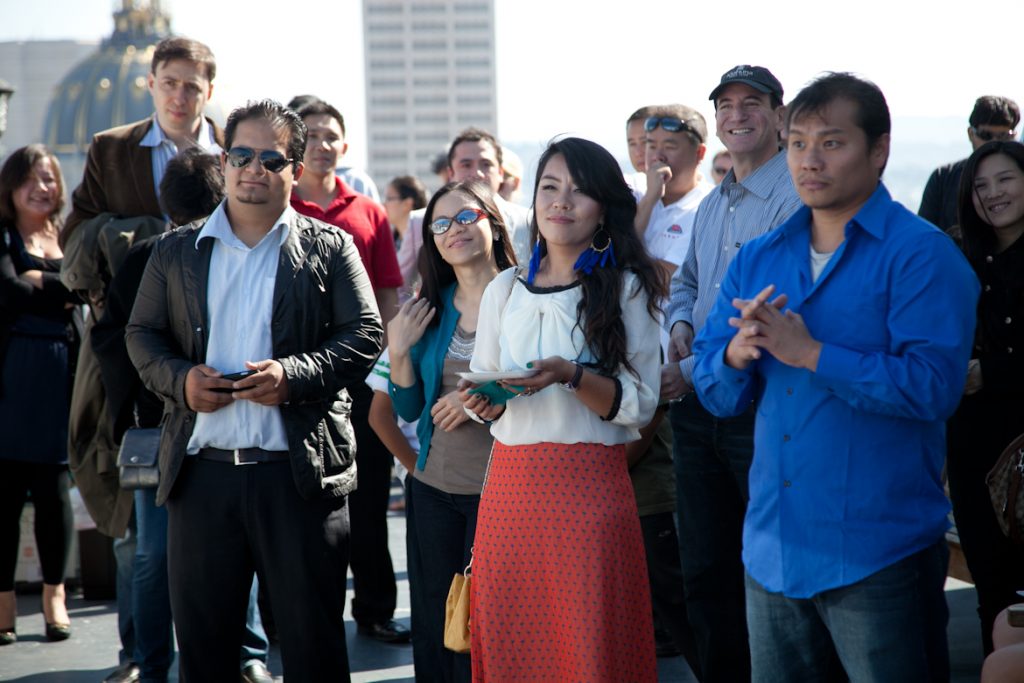 We sold 4 images that day thanks to our awesome supporters!
We'd like to once again thank our sponsors for helping us make this event a successful one:
Alex Galanis – Better Homes and Garden Real Estate
Andrew Santos/Mia Miranda – Auntie Em's Bakery
Elley Ho – Elley Photography
Erik Batoog – Symphony Towers Rooftop
Eyo – f8 Bar and Lounge
Flora – flowers and vase
Jackie Chan – New York Life
Jason Gee – Farmers' Insurance
Khoi Nguyen – Wine
Lauren Dergance – Mini cheesecakes
Leslie Ho – Leslie Kay Bakery
Luis Ramirez – Green Planet
Mia Miranda – Welcome Whiteboard
Niana Liu – SFlocal.net Artwork
Noah Fierro – Chase Bank
Riad Bekhit – Philz Coffee
Teresa O'brien – Teresa O'brien Photography
Tum Teevakul – Banana House
Our volunteers! Can't say enough to thank them for all their hard work.