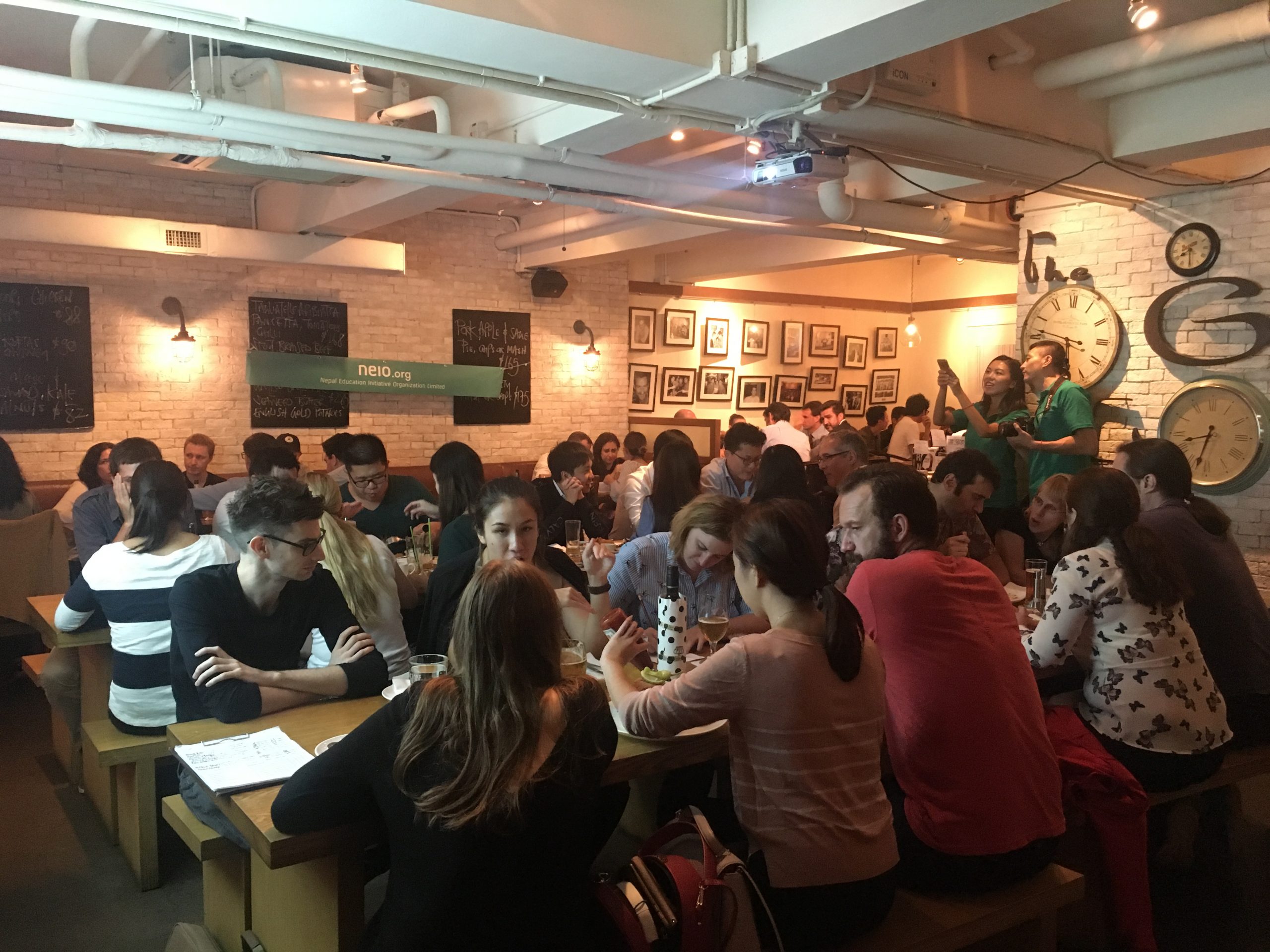 A Big Turn Up for Hong Kong Charity Pub Quiz Night!
NEIO Hong Kong's 3rd fundraising event and its first charity pub quiz had a huge success! Thank you very much for all the participants for joining us and The Globe for hosting us for the night!
The venue for the night is at the heart of Hong Kong's nightlife area of Soho. Pub Quizzes are very popular events in Hong Kong with strong British cultural influence. We had a popular quiz master Chris Bojwani volunteering for us with rounds of the theme of questions including music, films, and Nepal.
NEIO founder Wayne Cheung also showed up to the event from San Francisco for the support. Participants told us that they had great fun and so did we in the great atmosphere with cheering (when they had the right answers!) and grunts (when they got it wrong).
All the donations including the table charges from participants and from The Globe will go to sponsor children to attend Nurbling School (primary and secondary school) in Nepal.
Thank you again and hope to see you all at our next event. 😀
Venue of the night: The Globe http://www.theglobe.com.hk/
If you want to find out about pub quizzes in Hong Kong: